Fade Away
Harlan Coben
9781409117070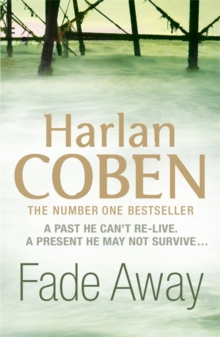 Rating:
Special Order Book

Out of stock. This book can be special ordered.
Special ordered books have a longer delivery date. Call our hotline 011 7 463 463
Additional Information
Author(s) :- Harlan Coben
Format :- Paperback
Publisher :- Orion Publishing Co
ISBN-13 :- 9781409117070
Dimensions :- 196 x 127 x 25
Weight :- 280
Add to wishlist
Description
The past is catching up with Myron Bolitar... a gripping novel from the SUNDAY TIMES bestselling author of CAUGHT and PLAY DEAD.