GERONIMO STILTON GRAPHIC - 11 - WELL ALWAYS HAVE PARIS
Geronimo Stilton
9781597073486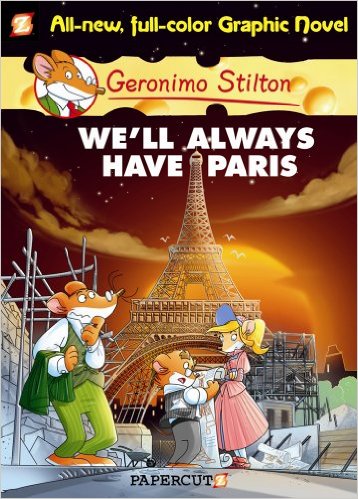 Rating:
Special Order Book

Out of stock. This book can be special ordered.
Special ordered books have a longer delivery date. Call our hotline 011 7 463 463
Additional Information
Author(s) :- Geronimo Stilton
Format :- Paperback
Publisher :- Papercutz
Pub. Date :- 2012-10-02
ISBN-13 :- 9781597073486
Series:- GERONIMO STILTON
Availability :- Temporarily Out of Stock
Add to wishlist
Description
Geronimo stilton # 11 well always "synopsis" may belong to another edition of this title.