Just Rewards
Barbara Taylor Bradford
9780007197590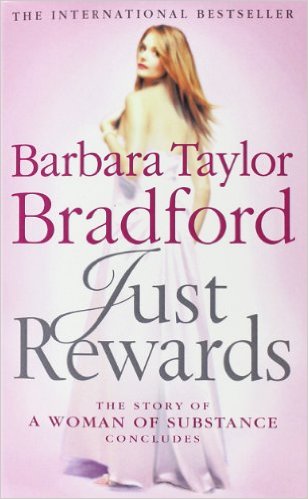 Rating:
Special Order Book

Out of stock. This book can be special ordered.
Special ordered books have a longer delivery date. Call our hotline 011 7 463 463
Additional Information
Author(s) :- Barbara Taylor Bradford
Format :- Paperback
Publisher :- HarperCollins Publishers
Pub. Date :- 2005-12-14
ISBN-13 :- 9780007197590
Availability :- Re Printing
Dimensions :- 177 x 113 x 36
Weight :- 318
Add to wishlist
Description
The new blockbuster from one of the world's greatest storytellers continues where Unexpected Blessings left off in the latest act of the amazing Harte family story...