Blow Fly
Patricia Cornwell
9780751544930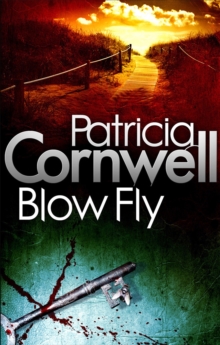 Rating:
Special Order Book

Out of stock. This book can be special ordered.
Special ordered books have a longer delivery date. Call our hotline 011 7 463 463
Additional Information
Author(s) :- Patricia Cornwell
Format :- Paperback
Publisher :- Little, Brown Book Group
Pub. Date :- 2010-11-01
ISBN-13 :- 9780751544930
Dimensions :- 196 x 129 x 34
Weight :- 420
Add to wishlist
Description
The first new Kay Scarpetta paperback for three years presents Scarpetta with her most challenging case yet - and the biggest shock of her life. Sure to be one of the year's biggest selling paperbacks.