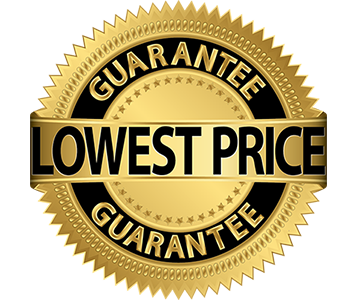 Our Low Price Guarantee
You can buy with confident that you are getting the lowest price.


When you see the guarantee seal we promise you that no other Sri Lankan book vendor websites has it cheaper than us.


If you find it cheaper send us the link(URL) and we will refund the difference back to you.