Purple Hibiscus
Chimamanda Ngozi Adichie
9780007345328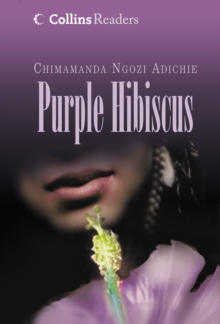 Rating:
Special Order Book

Out of stock. This book can be special ordered.
Special ordered books have a longer delivery date. Call our hotline 011 7 463 463
Additional Information
Author(s) :- Chimamanda Ngozi Adichie
Format :- Hardback
Publisher :- HarperCollins Publishers
Pub. Date :- 2010-02-01
ISBN-13 :- 9780007345328
Availability :- R/P 22/02/3910
Dimensions :- 196 x 129 x 25
Weight :- 412
Add to wishlist
Description
Chimamanda Ngozi Adiche tells the evocative story of 15-year old Kambili's life growing up in Nigeria during a military coup. This set text for AQA GCSE is an ideal reader for any Key Stage 4 classroom.